Digital Marketing
Made Easy for Realtors
Let's make social media work for you.

You're a real estate agent eager to help clients find their dream homes or promote and sell their property for the highest possible value, and you know a strong social media presence is one of the best ways to build relationships with your clients... but who has the time for it?

You keep working late, crafting posts, and scheduling them to see those efforts make little to no impact. Then, you realize organic reach is on the decline, and you start to think about social media ads.

So, you start attempting to figure out how to target your social media ads, understand how campaigns work, and optimize your ad budget... Isn't that exhausting and life-draining?

We specialize in social media ads for realtors, so let us take it off your plate. As a result, you can direct your efforts towards growing your business more efficiently.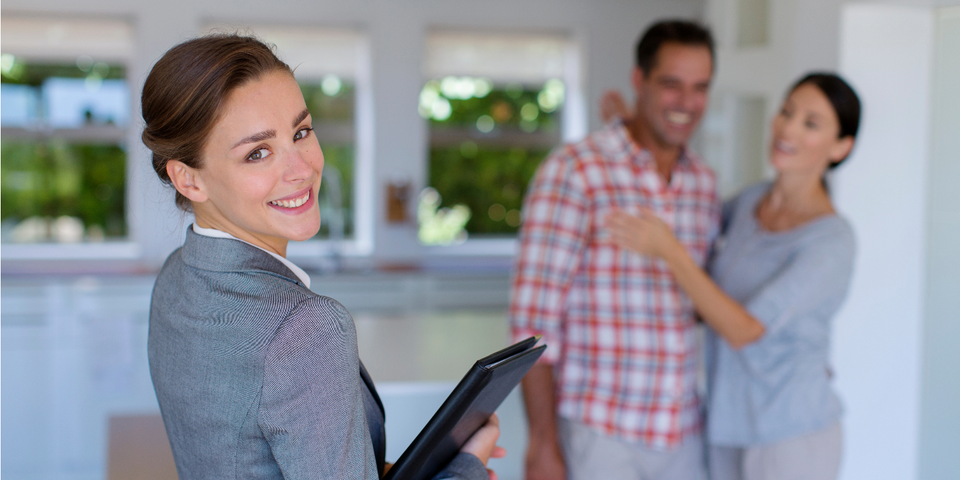 Are you ready to dominate social media and become the realtor everyone wants to hire?


 

How to get started?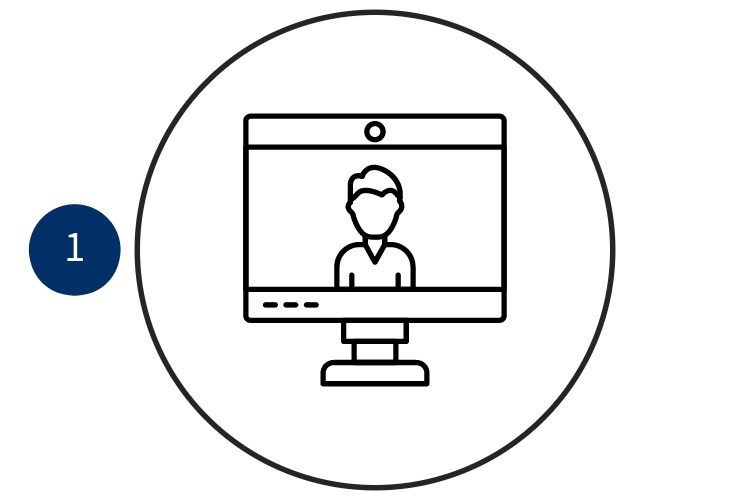 Schedule your no-risk discovery call! During this call, we will get to know your business and analyze how we can help you reach your goals.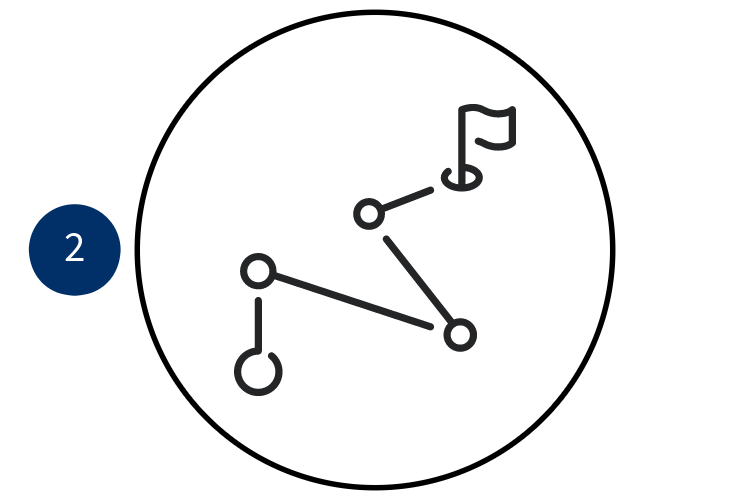 We will send you a proposal based on your business needs. After acceptance, we will start to work and develop a social media ads strategy tailored to your business.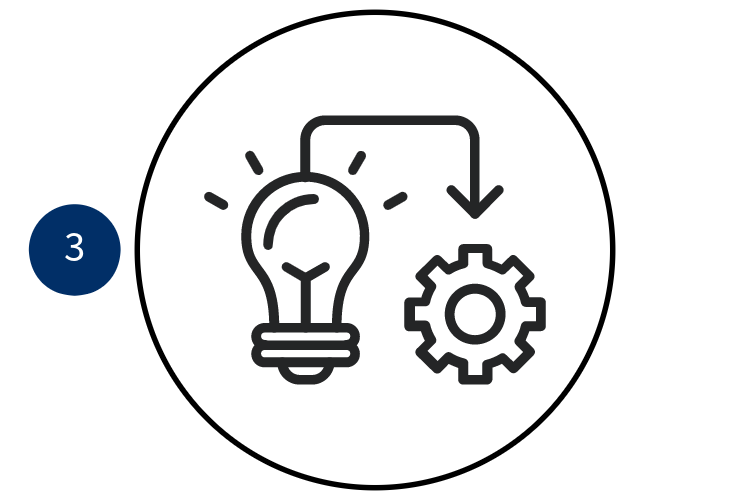 Once the strategy has been approved, we will help you implement, execute, and manage your social media marketing, so it helps your business reach its goals.