Unleash Real Estate Success with Expert Google Ads Management Services
 
Are you a realtor seeking to amplify your digital footprint and attract high-quality leads? Our specialized Google Ads management service for real estate professionals is precisely what you need. Discover how we can skyrocket your visibility, alleviate common pain points, and guide you toward unparalleled success.
1. Strategic Visibility Solutions:
Overcome the challenge of getting lost in the expansive online real estate market. Our data-driven approach optimizes your Google Ads for prime visibility, ensuring your listings shine brightly amidst the competition.
2. Budget Efficiency Mastery:
Worried about ad spending with little to show? Our seasoned experts meticulously fine-tune your budget allocation, maximizing your Return on Investment (ROI) and ensuring each dollar spent contributes significantly to your business growth.
3. Precision Targeted Lead Generation:
Tired of chasing unqualified leads? We employ cutting-edge targeting techniques, putting your ads in front of the right audience. This means connecting with potential buyers and sellers who are actively seeking real estate services.
Dominate Your Market with Google Ads 
 
Boosted Click-Through Rates (CTR):
Watch your clicks soar as our optimized ads captivate your target audience, directing them seamlessly to your listings and services.
Heightened Conversion Rates
Experience a surge in conversion rates as our strategic approach ensures that the traffic directed to your site comprises genuinely interested prospects.
Established Brand Authority
Cement your brand as a trusted name in real estate through heightened visibility and a consistent online presence, fostering trust among potential clients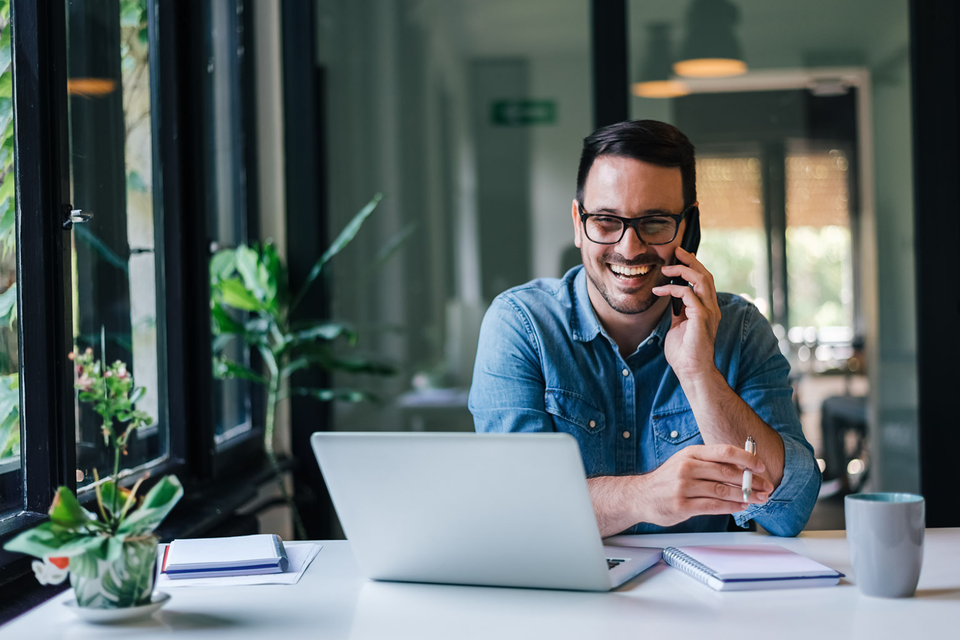 Your Journey to Real Estate Triumph Begins Now!

 
Ready to revolutionize your online presence and achieve unparalleled success in the fiercely competitive real estate market? Initiate the process by partnering with us and our Google Ads management experts.

Our Google Ads management service is designed to address the specific needs of realtors, offering solutions to common pain points and showcasing the transformative success achievable through strategic online advertising.
Schedule a complimentary consultation today and allow our team to tailor a bespoke Google Ads strategy aligned with your unique real estate goals. Seize the opportunities that effective online advertising can unlock for your business!
We have a simple pricing model of $500 + 10% ad spend budget/month.
A one-time setup fee of $500 applies