Real Estate Social Media Ads
Facebook & Instagram Advertising
Why Social Media Ads?

The days of posting on social media and having everyone who follows you see that content are long gone. Social Media channels have become pay-to-play marketing platforms and we help realtors like you, leverage these platform's paid advertising to grow your business.

Does this mean that you should stop posting organically? No, the combination of organic and paid content is usually the best strategy.

Let's put it this way, if you have little to no followers, posting organically will reach no one, unless you spend countless hours engaging with other accounts and groups.

That is where Social Media advertising shines, it allows you to target and reach the demographics you want.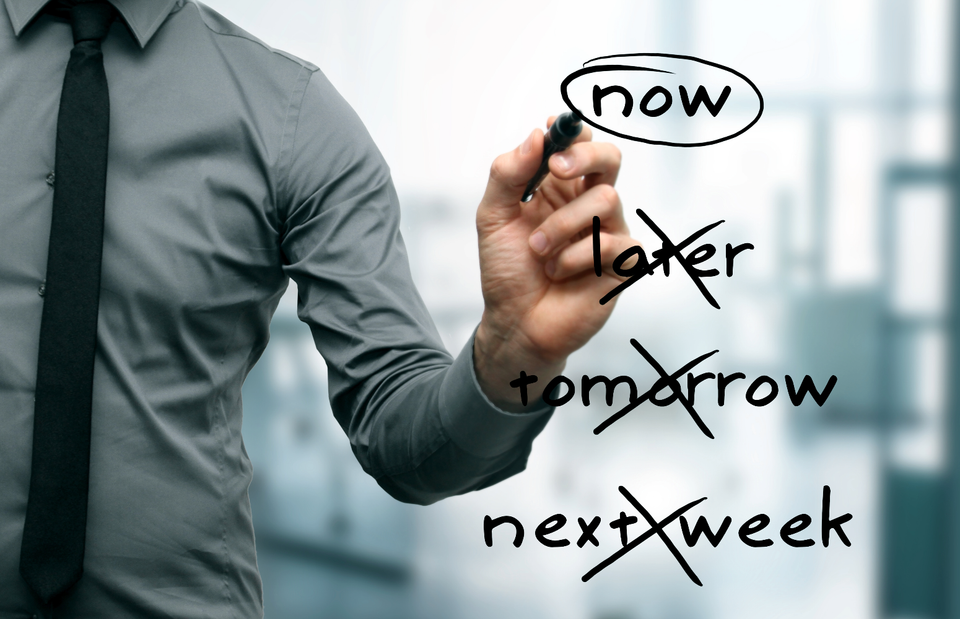 Social media ads are crucial for realtors in a competitive market. Platforms like Facebook, Instagram, and Nextdoor offer targeted reach to potential clients, enhancing brand visibility and driving leads through dynamic content.

Leaving social media ads out of your marketing strategy can harm your real estate business. Without a strategic online presence, listings struggle for visibility, resulting in fewer leads and diminished brand awareness. In the digital age, social media ads are not just beneficial but essential for real estate success.

Take the first step towards a thriving online presence by investing in our social media ads management service.


We have a simple pricing model of $500 + 10% ad spend budget/month.

A one-time setup fee of $500 applies
 

How we run ads for Realtors
 
We run advertising campaigns with 3 main objectives:
Brand Awareness: These campaigns are designed to help you get the most eyeballs and drive attention to your business.
Engagement: These campaigns are focused on providing your audience with content they can interact with, such as educating first-time buyers. These are great campaigns to build authority.
Lead Generation: These campaigns are designed to bring in quality prospects near ready to become clients.