Website Design
Let's build a website that is branded to your real estate business, not to your broker.
Unlock Your Business Potential with a Professional Website
 
In today's digital age, a strong online presence is not just a luxury—it's a necessity. Your website is the virtual face of your business, often the first point of contact for potential customers. At No Ordinary Marketing, we understand the vital role web design plays in shaping your real estate business brand's image and boosting your success. Let us take you on a journey to discover the importance of having a website and the incredible perks it can bring to your business.

Website types to choose from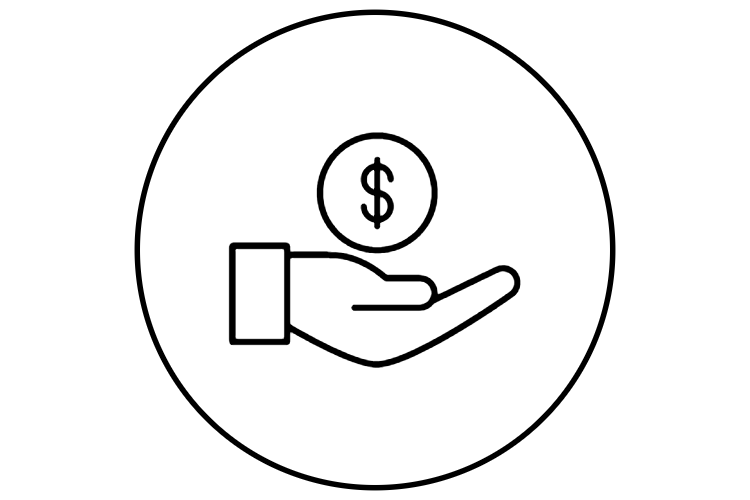 TEMPLATE WEBSITES

These websites are built from pre-made templates, which allows for easier build and faster delivery time. Making them a great affordable option.
Our template website design services start at $1897.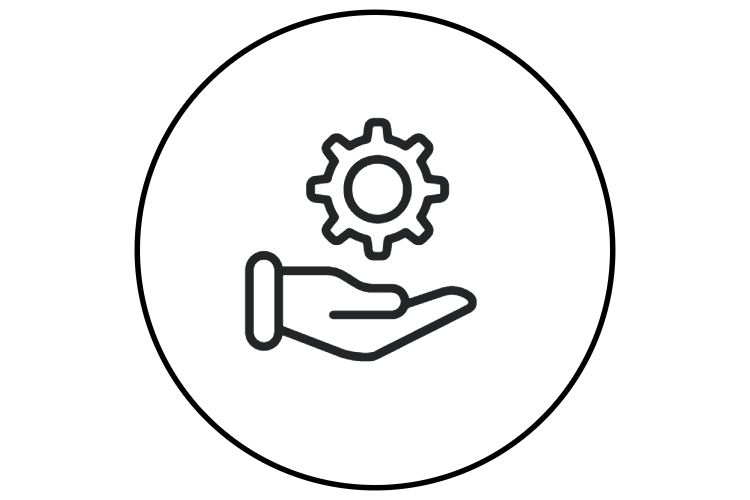 CUSTOM WEBSITES

If your website requires custom features then a template website may not be for you, a custom website is the way to go.
Our custom website design services start at $5000.
Yet, Not sure?
What About a Free Website Demo?
Only valid for template websites.
Get started with your free website demo!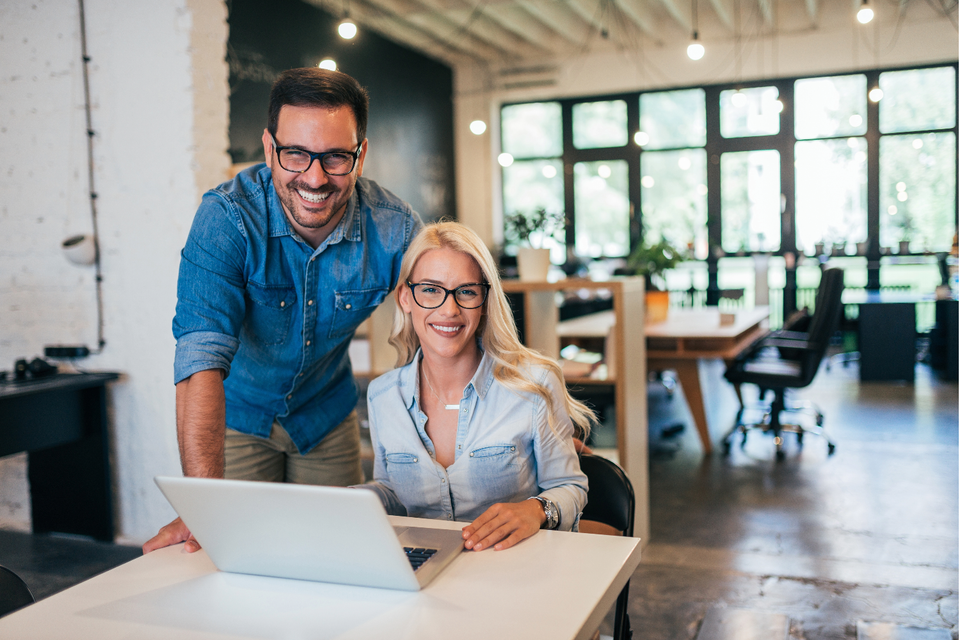 1. Tell us about your business
Let us know about your business, and we'll start crafting your website as soon as 24 hours.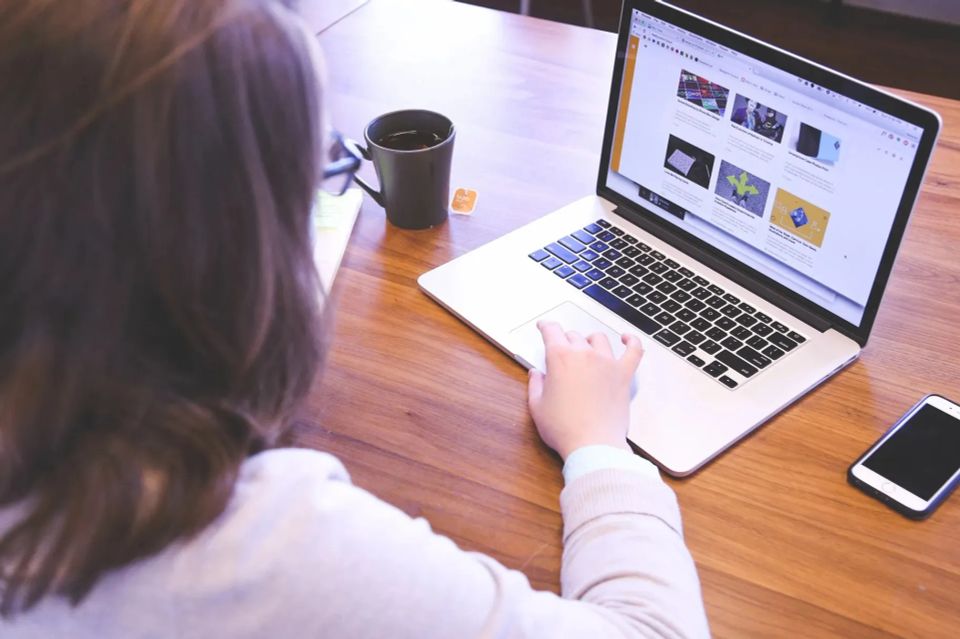 2. Enjoy a FREE website demo
Then within 3 days, we will schedule a website demo call.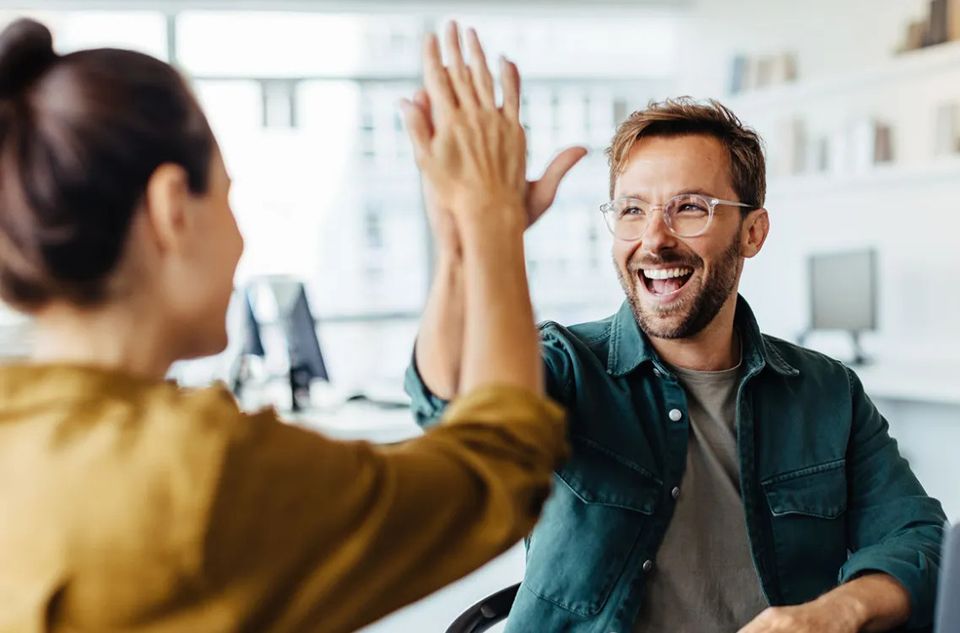 3. Demo Approval and Launch
After the demo presentation, you will have the choice to approve the design and launch your website.