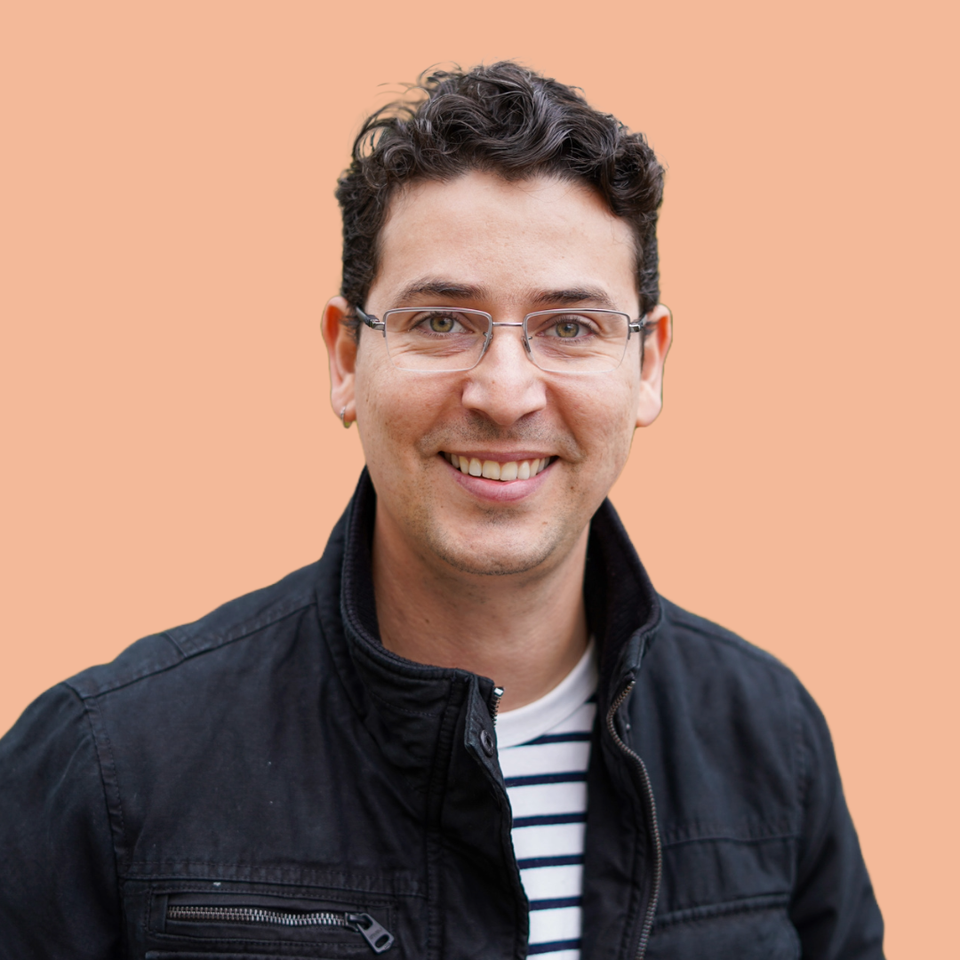 Welcome to

NO ORDINARY MARKETING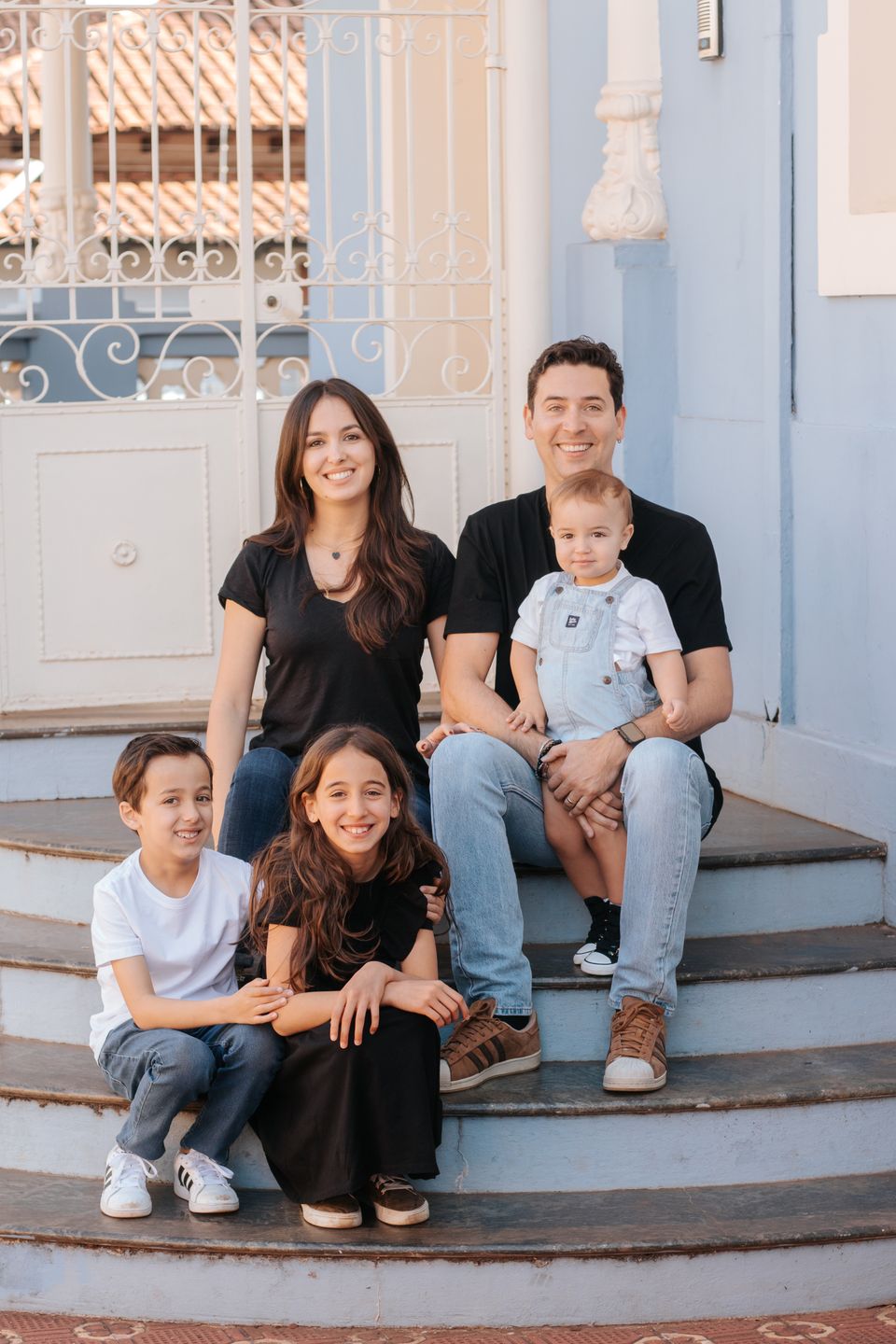 Hello There!
My name is José Carvalho and I'm the owner of No Ordinary Marketing. I was born and raised in Brazil. I currently live on Madison - WI and have been living in the US for the last 12 years. I'm a Husband, Dad, and a huge fan of soccer.

This is my gang >>>>>>
Juliana (my wife), Logan (the one I'm holding 😅), Lucas (the Hanson one), and Victoria (the one with the big smile)

I started No Ordinary Marketing after realizing that over the years I have launched 2 successful businesses, one being a real estate photography company that has been helping realtors for over 5 years list properties for sale.

No Ordinary Marketing was born with the intent to provide a more holistic and complementary marketing approach to realtors helping them grow their brands, generate leads, and become the ones people want to hire.
 
About the Company
No Ordinary is a digital marketing agency located in Madison, Wisconsin that specializes in helping real estate professionals and home service businesses establish an online presence.

Our goal is to enable realtors to make an online impact and reach clients who are looking to buy or sell their properties.

My team is ready to help your business flourish online, and we have the tools and expertise to make it happen quickly and affordably.

How it works?
 
We will help you implement a dynamic social media strategy with a focus on broadening reach through shareable content and paid advertising, fostering engagement and education to position your brand as an industry authority, and strategically guiding followers toward becoming a hot lead. We will integrate these elements, into your social media approach transforming it into a powerful funnel, expanding reach, building relationships, and driving conversions for sustained business growth.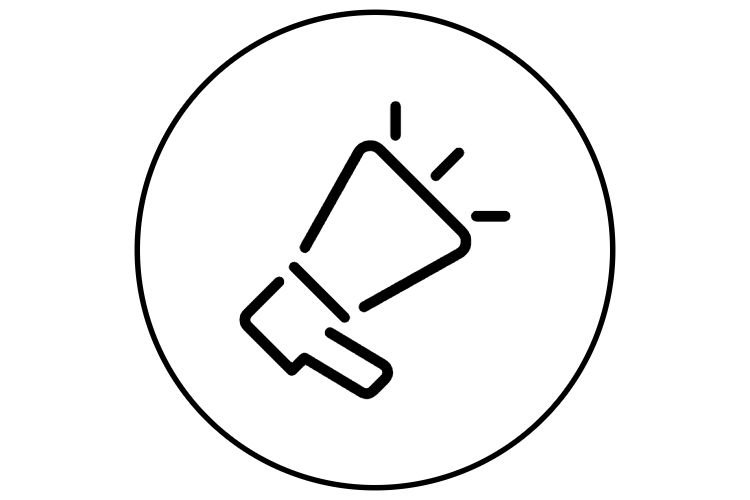 We begin by helping you establish brand awareness, reaching out to potential clients who aren't acquainted with your brand's message but are very likely to become followers and engage with your content.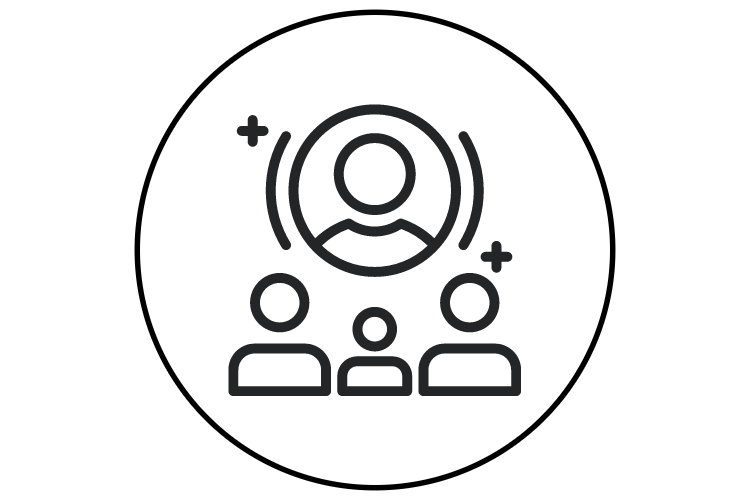 We will utilize strategies to generate high engagement, offering valuable content educating your prospects, demystifying their fears, and building their confidence that they feel empowered to enter this market with you as their guide.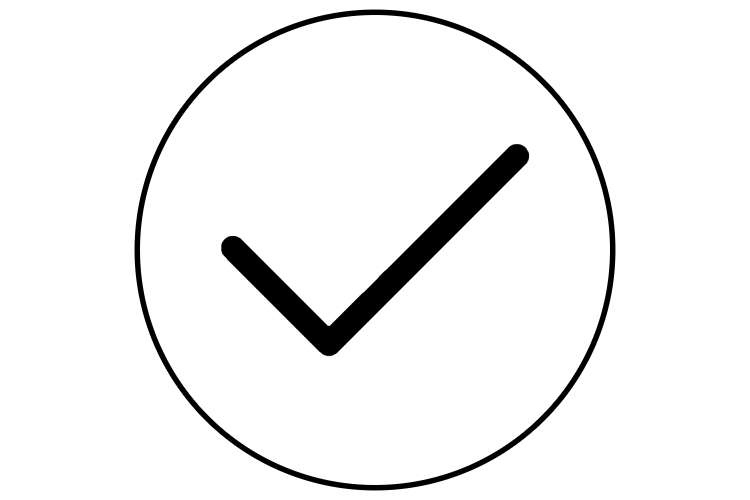 As your prospects make their journey down the marketing funnel of awareness and engagement we will optimize campaigns to reach those who are ready to convert, so you can enjoy the fruits of your hard work.